Support The Hampton Synagogue
Help Us Serve the Global Jewish Community
The Hampton Synagogue was founded in 1990 by Rabbi Marc Schneier in the spirit of ahavat yisrael, the love of the Jewish people, our faith, heritage, and the State of Israel. We have been blessed to embody our guiding principle of hiddur mitzvah, the beautification of our traditions and Jewish experiences in the refined, vibrant setting unique to the Hamptons.
We are proud of how our congregation has developed into a global platform where world leaders meet the Jewish community, and how our synagogue is acclaimed as a national center for Jewish education and outreach, as well as cantorial and choral liturgical music.
* Receive a complimentary coffee mug with our gratitude
* Receive a complimentary prayer shawl (tallit) with our gratitude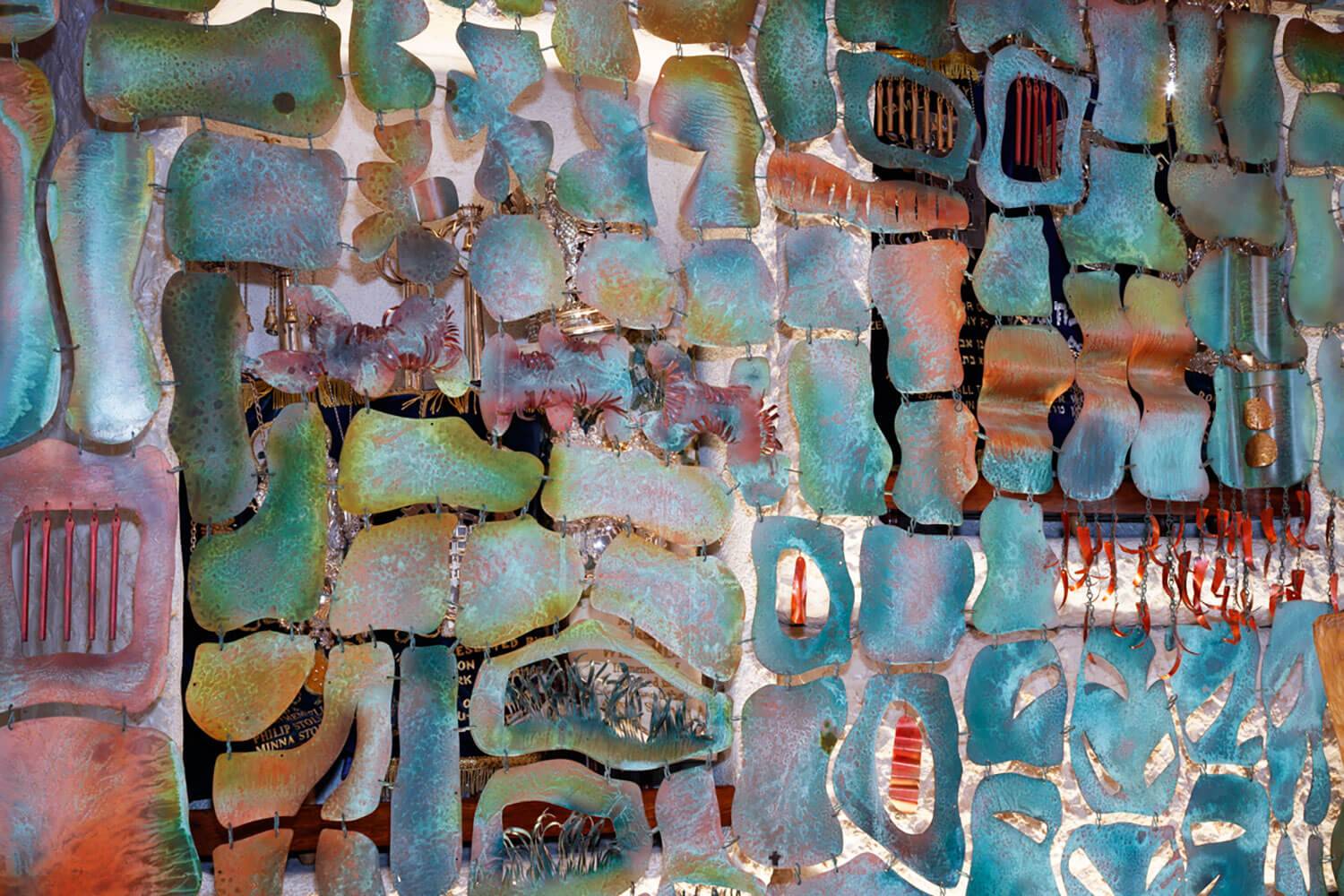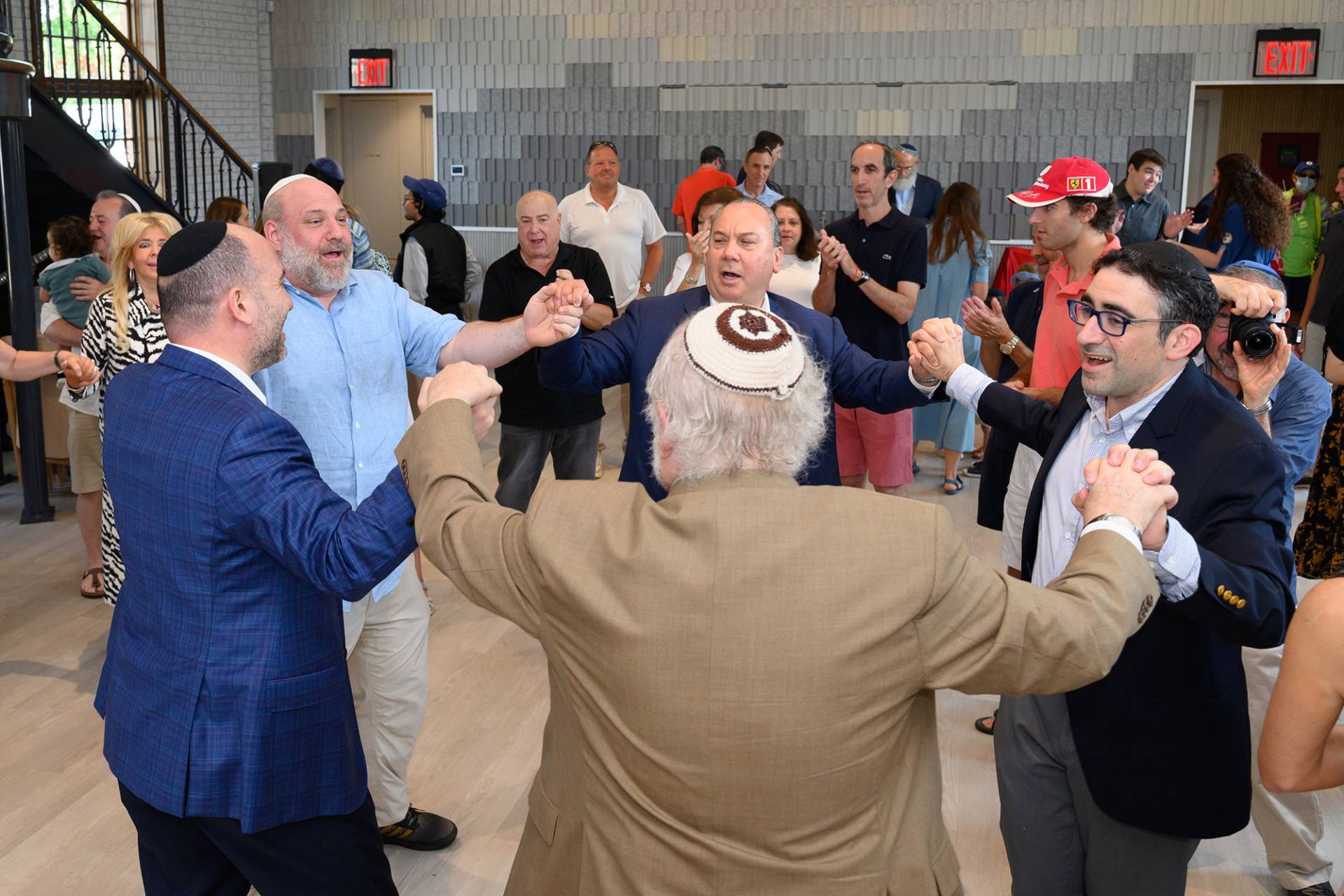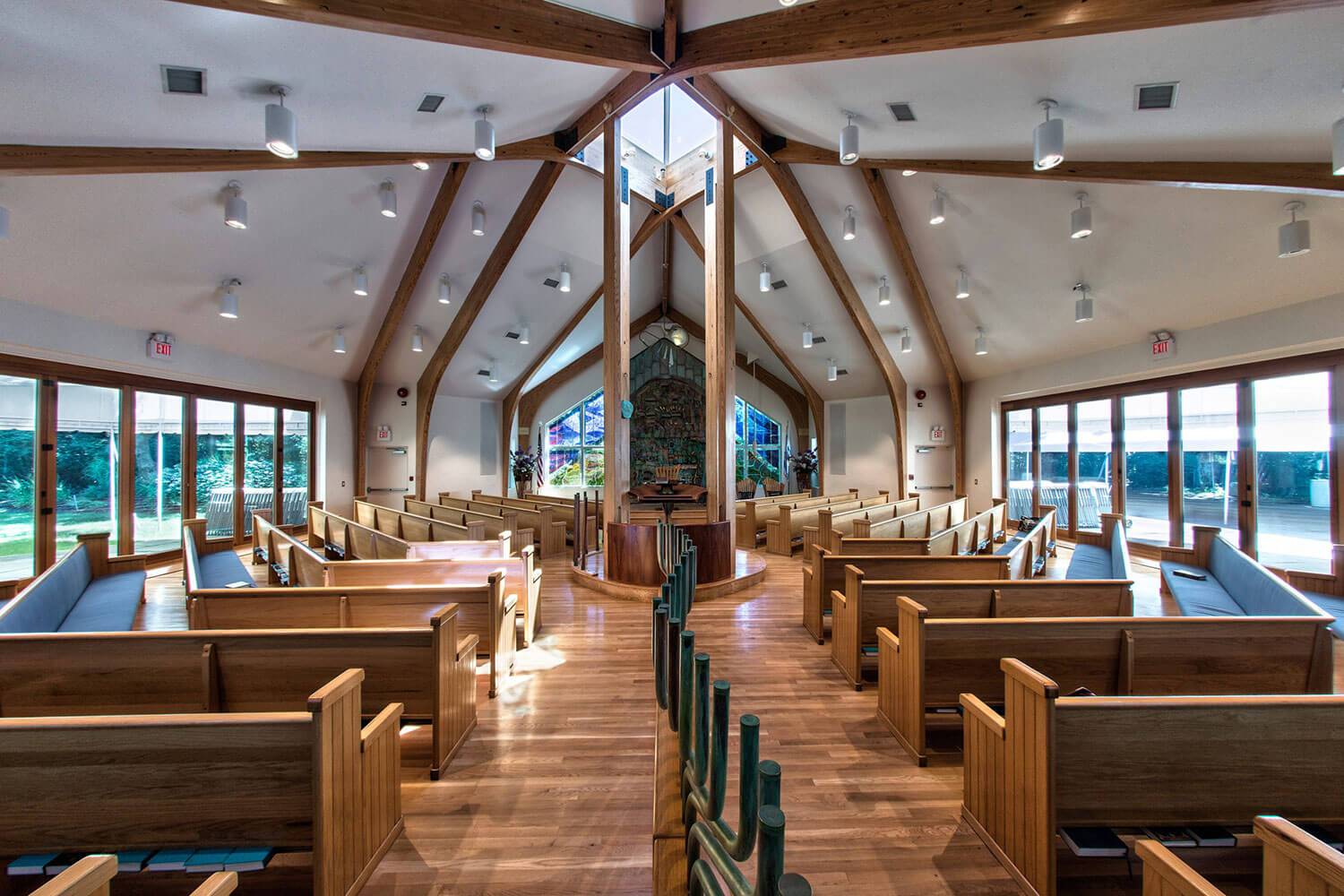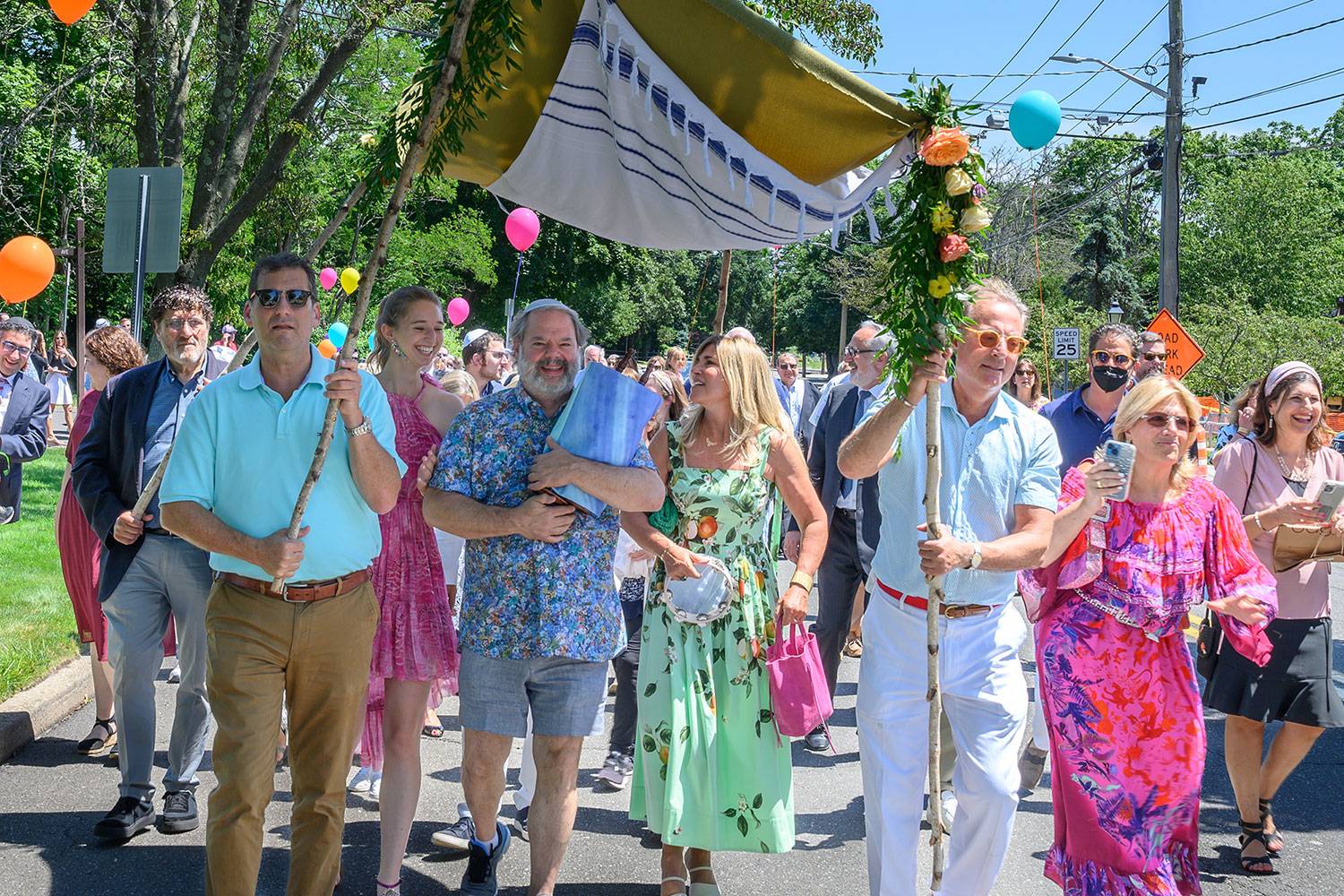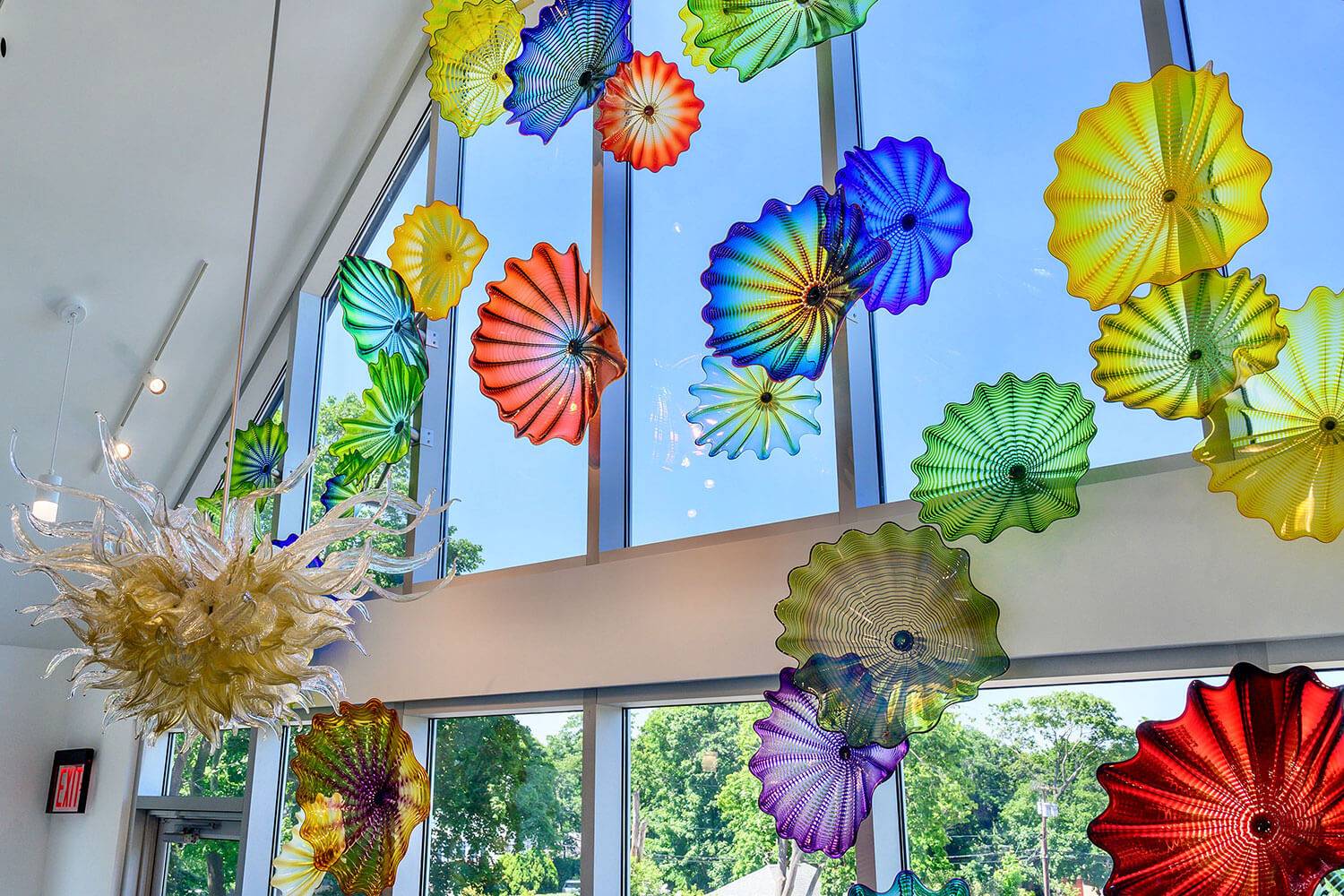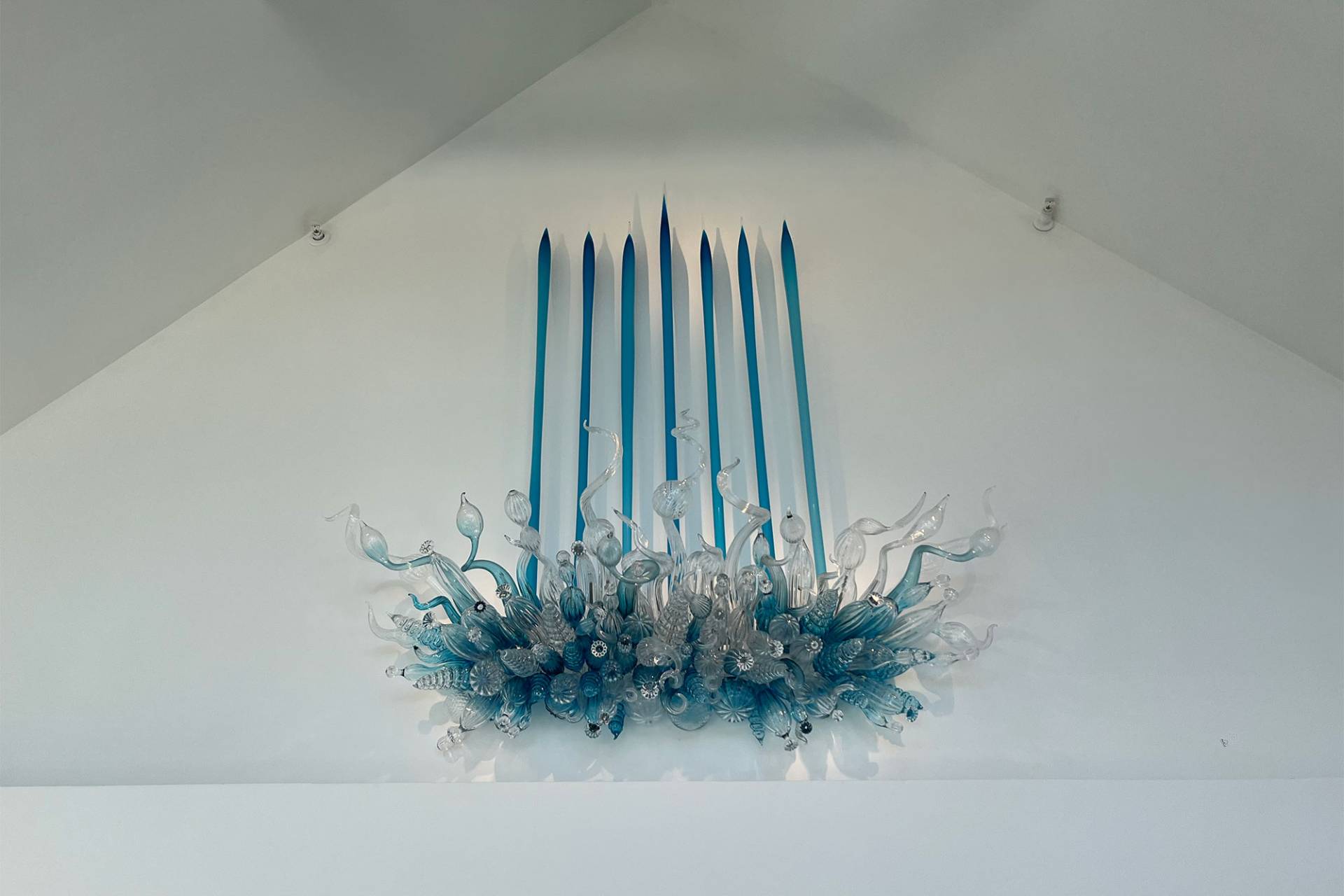 Image Slide 1
Friedrich Family Torah Dedication
Image Slide 3
Hampton Synagogue Berman Sanctuary
Image Slide 3
Jack's House Torah Processional
Image Slide 3
Barnet Family Chapel Chihuly Windows
Image Slide 3
Barnett Family Chapel Chihuly Menorah
Join The Hampton Synagogue In Celebrating Shabbat and the Jewish Holidays Throughout America & Around the World
Kabbalat Shabbat
Sermon
Maariv
Kiddush
Mourners Kaddish
Shacharit
Torah Reading
Prayers for the United States & Israel
Sermon
Musaf
Mourners Kaddish
Comcast Xfinity – Channel 1684
DirecTV – Channel 388
The Hamptons & Long Island
Fios – Channel 798
Spectrum – Channel 219
Videos from Cantor Netanel Hershtik &
Hampton Synagogue Choir