Join us at Camp Mona, a premier early childhood day camp for 2-4 year olds at The Hampton Synagogue in Westhampton Beach. Camp Mona will be in the brand new state-of-the-art facilities of The Hampton Synagogue Children's Center, Jack's House. Camp Mona will give the youngest campers a magical camp experience, including activities ranging from Science, to Art, Dance to All Camp Shabbat. 
Week 1: June 26-June 30
Week 2: July 3-July 7
Week 3: July 10-July 14
Week 4: July 17-July 21
Week 5: July 24-July 28
Week 6: July 31-August 4
Week 7: August 7-August 11
Week 8: August 14-August 18
Week 9: August 21-August 25
Week 10: August 28-September 1
(list by number of weeks registered)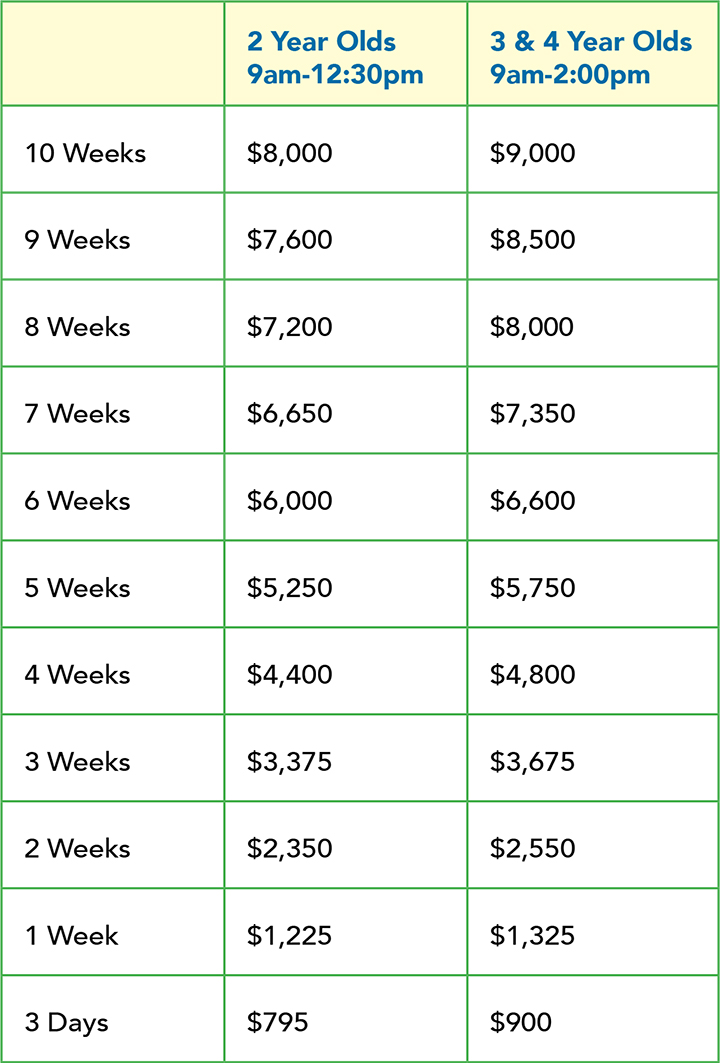 *Tuition includes snack and all supplies.
**You must register for a minimum of 3 days.
***Tuition is due in full by June 1, 2023.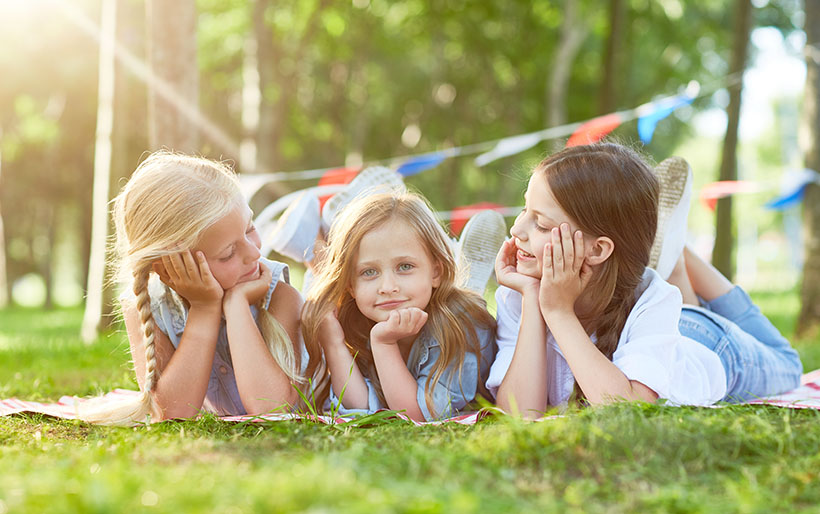 For toddlers 12-24 months and their grown up, we will craft, sing and play, giving our youngest campers a taste of camp.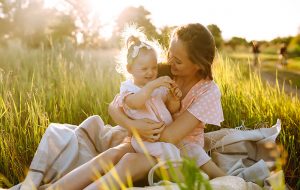 GROWN UP & ME SCHEDULES ARE FLEXIBLE!
WE can accommodate YOU.
You may choose # of days per week and even choose which days. Camp is open Mondays, Tuesdays, Thursdays and Fridays.  Please indicate your dates on the Application Form. Hours for 12-24 month olds and a Caregiver are from 9:30 – 11:30am.
MINDY R. KREMER
Children's Center Director
After downloading and completing the application form, you may:
• Scan and email it to Mindy at childrenscenter@thehamptonsynagogue.org
• Pay over the phone by credit card —  631.288.0534 ext. 10
• Drop it off or mail it to The Hampton Synagogue, 154 Sunset Avenue, Westhampton Beach, NY 11978
Camp Mona is named in loving memory of Dr. Mona Riklis Ackerman, by her children Ari Ackerman and Gila Ackerman. She is remembered as a devoted mother and grandmother, an accomplished psychologist, and a prominent philanthropist dedicated to Jewish life. Mona was a great benefactor and supporter of The Hampton Synagogue.