Join us for Camp Mona's Inaugural Summer, a premier early childhood day camp for 2-4 year olds at The Hampton Synagogue in Westhampton Beach. Camp Mona will be in the brand new state-of-the-art facilities of The Hampton Synagogue Children's Center, Jack's House. Camp Mona will give the youngest campers a magical camp experience, including activities ranging from Science, to Art, Dance to All Camp Shabbat. 
Week 1: June 27-July 1
Week 2: July 5-July 8
Week 3: July 11-July 15
Week 4: July 18-July 22
Week 5: July 25-July 29
Week 6: August 1-August 5
Week 7: August 8-August 12
Week 8: August15- August 20
(list by number of weeks registered)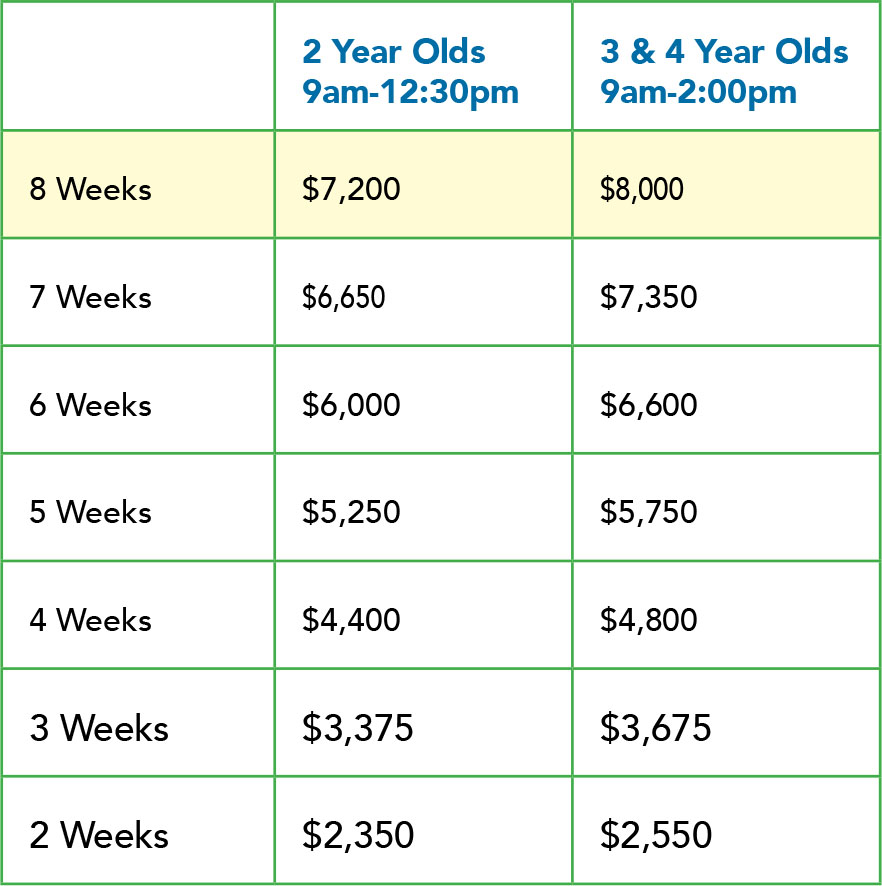 *Tuition includes snack and all supplies.
**You must register for a minimum of 2 weeks. We strongly recommend 2 consecutive weeks to provide the best camp experience for your young campers.
***Tuition is due in full by June 1, 2022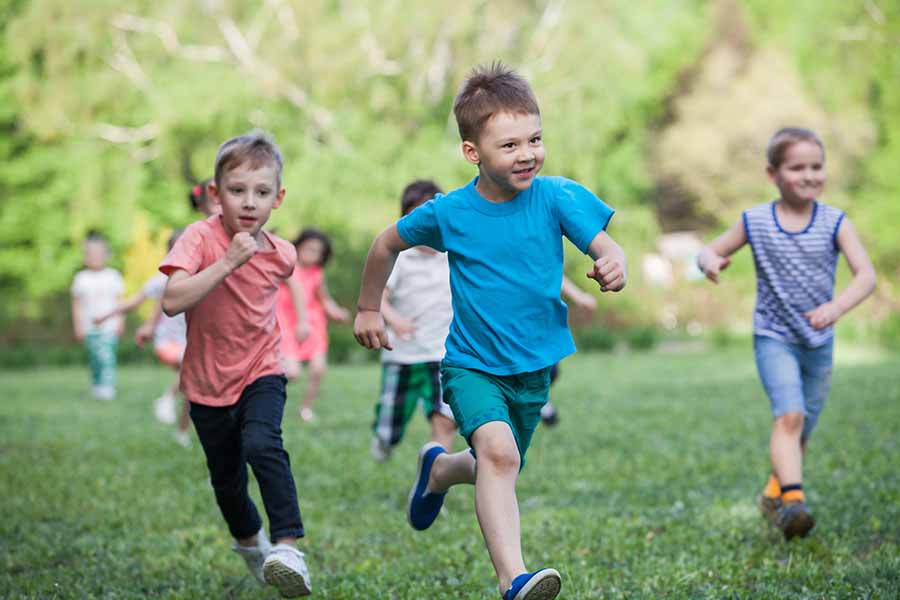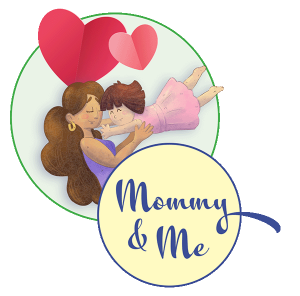 For toddlers 12-23 months and their grown up, we will craft, sing and play, giving our youngest campers a taste of camp.
Choose from Monday/Friday or Tuesday/Thursday, from 9:30-11:30AM. Options to register for 4 weeks or 8 weeks. 
Cost: 4 weeks $1400, 8 weeks $2800
Registration for Post Camp Weeks August 22-27, August 29-September 2
Registration for Toddler and Me 
Registration for After Camp Enrichment for 5-8 Year Olds
Registration Sunday Family Programs
Camp Mona is named in loving memory of Dr. Mona Riklis Ackerman, by her children Ari Ackerman and Gila Ackerman. She is remembered as a devoted mother and grandmother, an accomplished psychologist, and a prominent philanthropist dedicated to Jewish life. Mona was a great benefactor and supporter of The Hampton Synagogue.