Join Us for Shabbat Services
Rabbi Marc Schneier
Rabbi Avraham Bronstein
Cantor Netanel Hershtik
Maestro Izchak Haimov
Hampton Synagogue Choir
Maintain. Enhance. Inspire.
The Hampton Synagogue's End of Year Campaign.
Help Make the Ordinary Extraordinary.
To inquire about in person services, please call 631.288.0534 ext.10.
Nationwide – Comcast Xfinity – Channel 1684 • The Hamptons & Long Island – Channel 138 (Optimum)
NYC – Channel 798 (Fios) & Channel 219 (Spectrum) • Nationwide – Channel 388 DirecTV
Find your local channel at
https://www.jbstv.org/
• IN PERSON • TELEVISION • ON LINE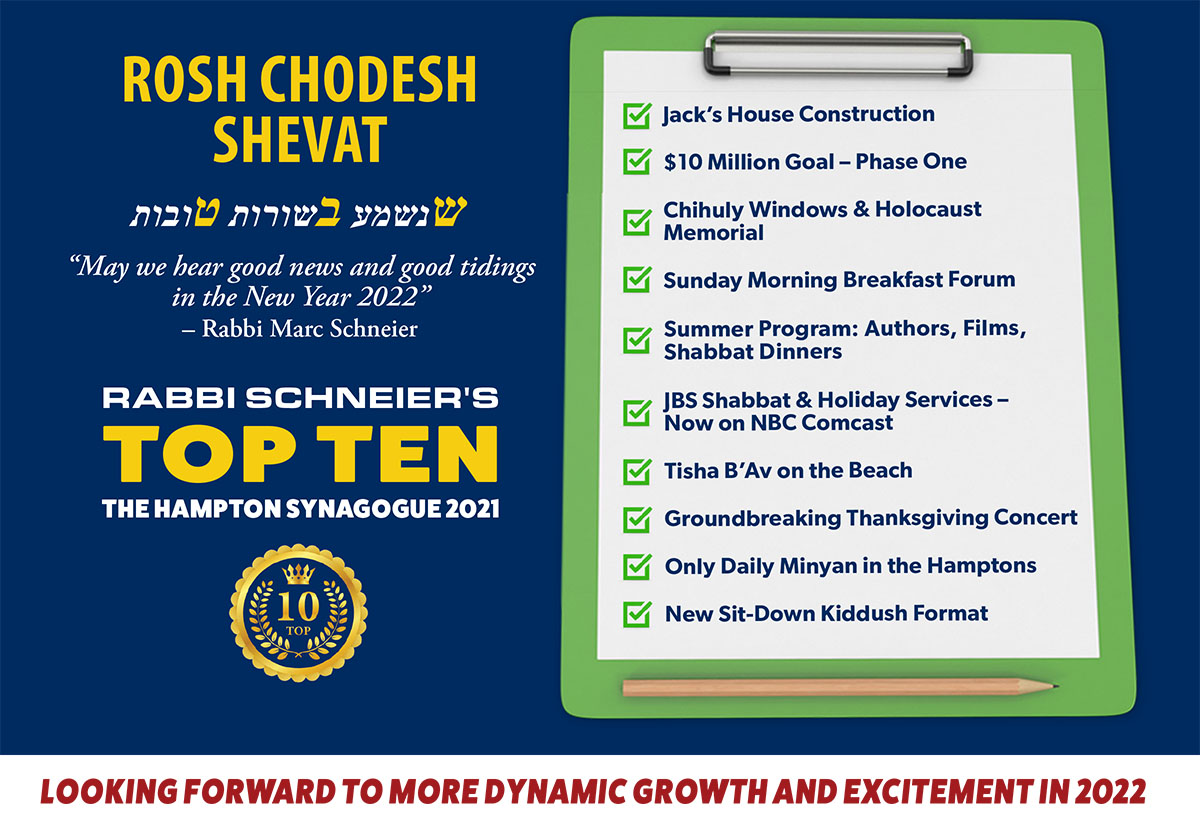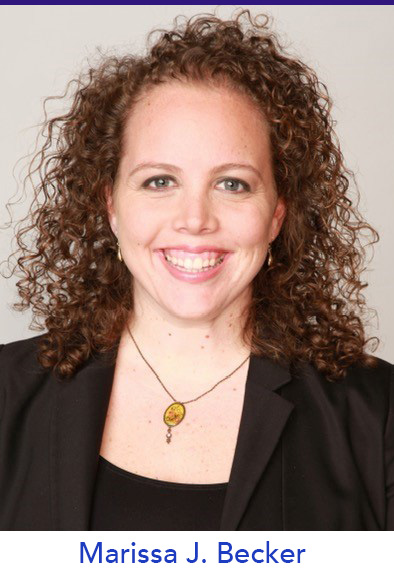 The Hampton Synagogue Welcomes Marissa J. Becker as New Director of the Children's Center
The Hampton Synagogue announces the appointment of Marissa J. Becker as Director of The Hampton Synagogue Children's Center, including Jack's House and the Levin Family Children's Campus, under construction.
Welcoming Ms. Becker to The Hampton Synagogue, Founding Rabbi Marc Schneier said, "The Hampton Synagogue Children's Center is a once-in-a-generation project that will transform our congregation, Jewish life in the Hamptons, and the broader community. I am thrilled that an extraordinary educator with a speciality in early childhood and summer camp like Marissa will be at its helm as we embark upon the next generation of excellence at The Hampton Synagogue."
Hampton Synagogue President Carol Levin remarked, "It has long been my dream for our synagogue to offer a world-class experience for the children of our community at the same level of the cultural and educational programming for which we are internationally renowned. In Ms. Becker, we have the talented, dynamic leader who is such a major first step of the realization of that dream.
Marissa J. Becker, a graduate of SUNY Albany, earned her MS in Elementary & Special Education with honors from Touro College. She comes to The Hampton Synagogue from the National Foundation for Jewish Camp, where she managed all inclusion and disability programming, planning and facilitating large-scale trainings for camp professionals.
Previously, she was the director of K-12 Education at Brooklyn's Congregation Beth Elohim, where she led a team of over 25 teachers and oversaw a 37% increase in enrollment in three years.
The Hampton Synagogue Children's Center, encompassing a full block, will provide an extraordinary array of facilities, including a beautiful athletic field, volleyball court, regulation basketball court, swimming pool, playground, STEM learning center, music studio, art studio, library, multisensory learning & activity studio, and children's chapel.
It will be a destination for children and families across the Hamptons, offering the highest standards in recreation, arts, athletics, educational experiences, and social activities – all within the vibrant environment of The Hampton Synagogue.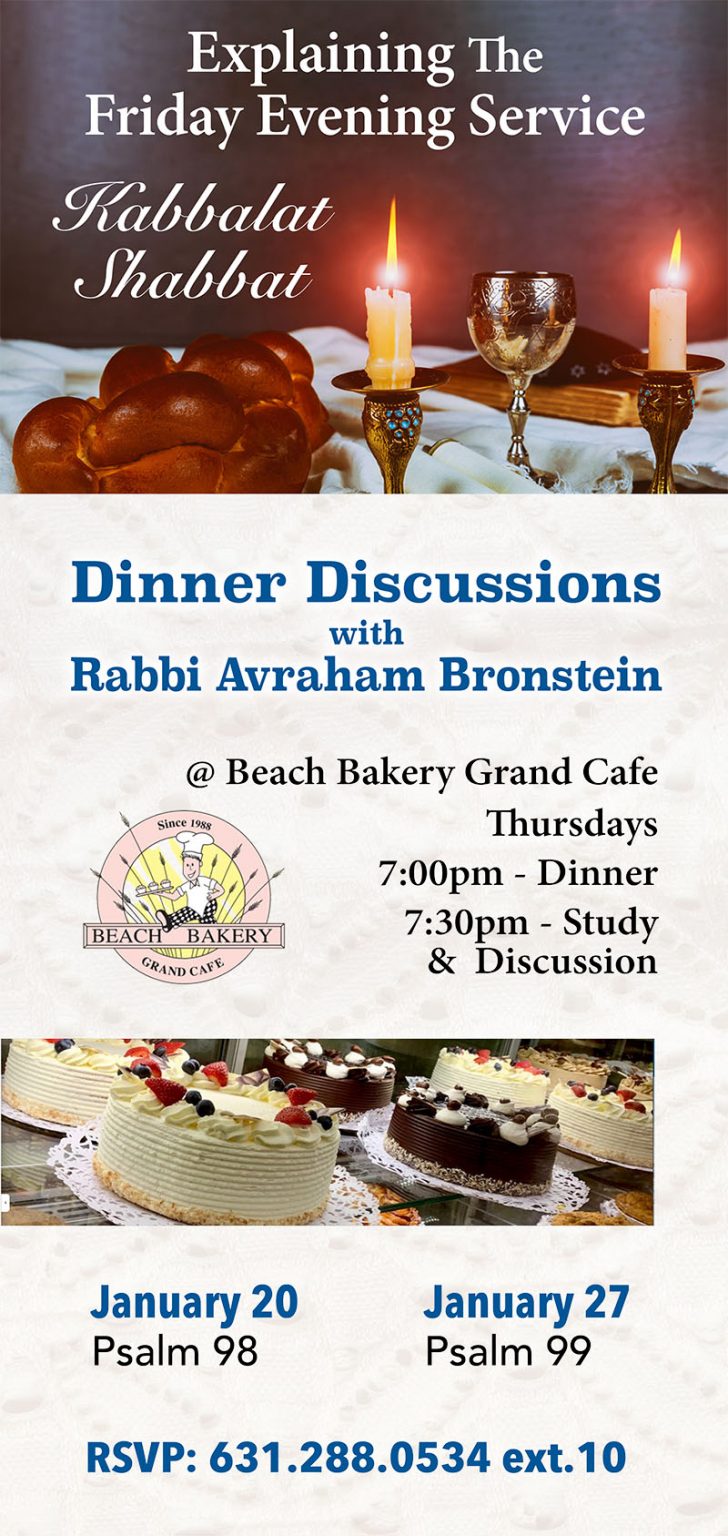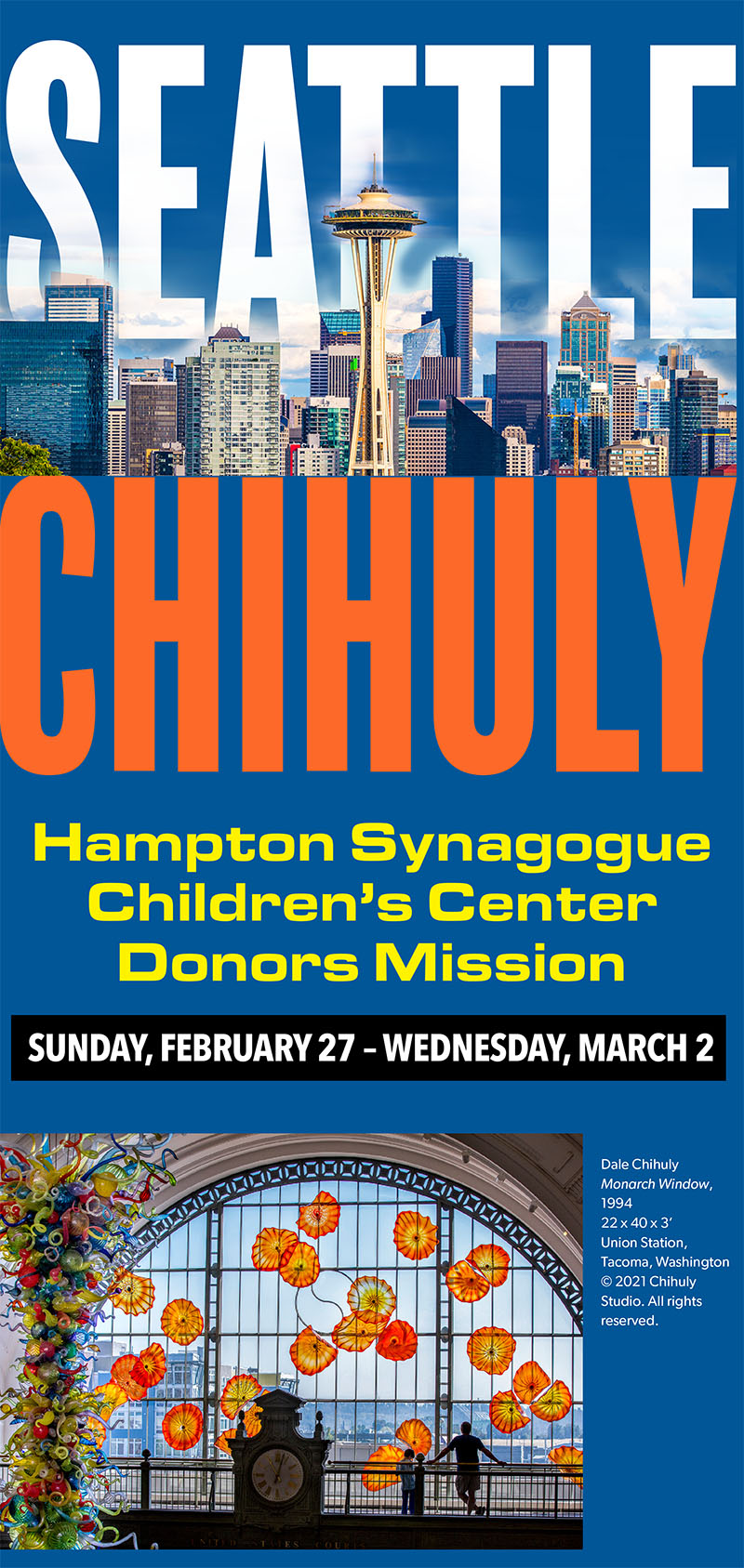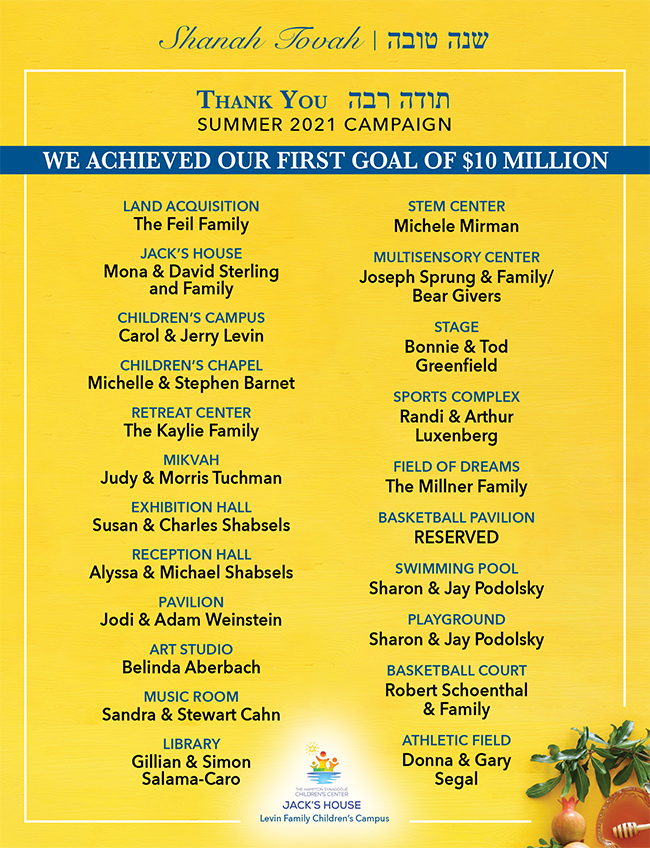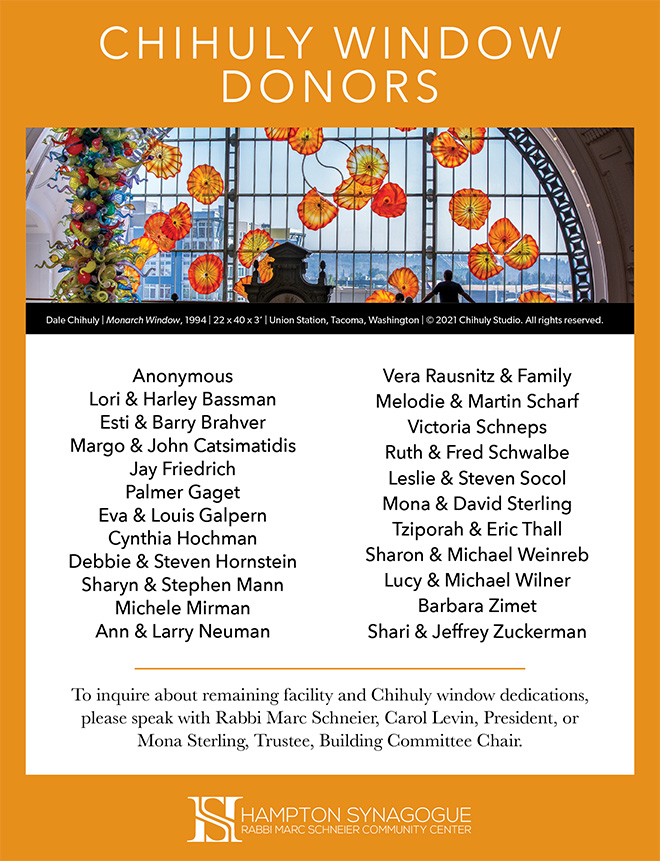 cantorial and choral Music