2023 ANNUAL GIFT CAMPAIGN
Exciting programs and the Levin Family Children's Campus are coming your way! Help us realize our goals.
The Holiday of Freedom • The Holiday of Matzot • The Holiday of Spring
April 5 – April 13
The Rabbis, Cantor, Officers & Trustees wish you a Chag Kasher V'sameach – a healthy and joyous holiday.
To inquire about in person services, please call 631.288.0534 ext.10.
Nationwide – Comcast Xfinity – Channel 1684 • The Hamptons & Long Island – Channel 138 (Optimum)
NYC – Channel 798 (Fios) & Channel 219 (Spectrum)
Nationwide – Channel 388 DirecTV
Find your local channel at https://www.jbstv.org/
• IN PERSON • TELEVISION • ON LINE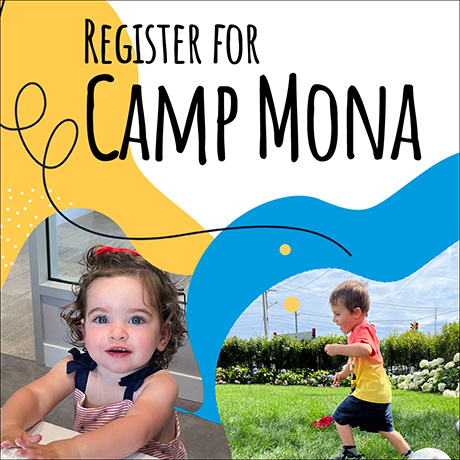 The Hampton Synagogue announces the appointment of Mindy Kremer as Children's Center Director.
Welcoming Ms. Kremer to The Hampton Synagogue, Rabbi Marc Schneier said, "The Hampton Synagogue Children's Center is a transformational project for our congregation, Jewish life in the Hamptons, and the broader community. As construction has now begun on the Levin Family Children's Campus, I am thrilled that Mindy, a veteran, accomplished educator and administrator with over 30 years experience, will be developing and leading the many new programs we envision for children and young families.
Hampton Synagogue President Carol Levin remarked, "It has long been my dream for our synagogue to offer a world-class experience for the children of our community. I am confident that, with Ms. Kremer's long, proven record of excellence, that dream will soon become a reality.
cantorial and choral Music