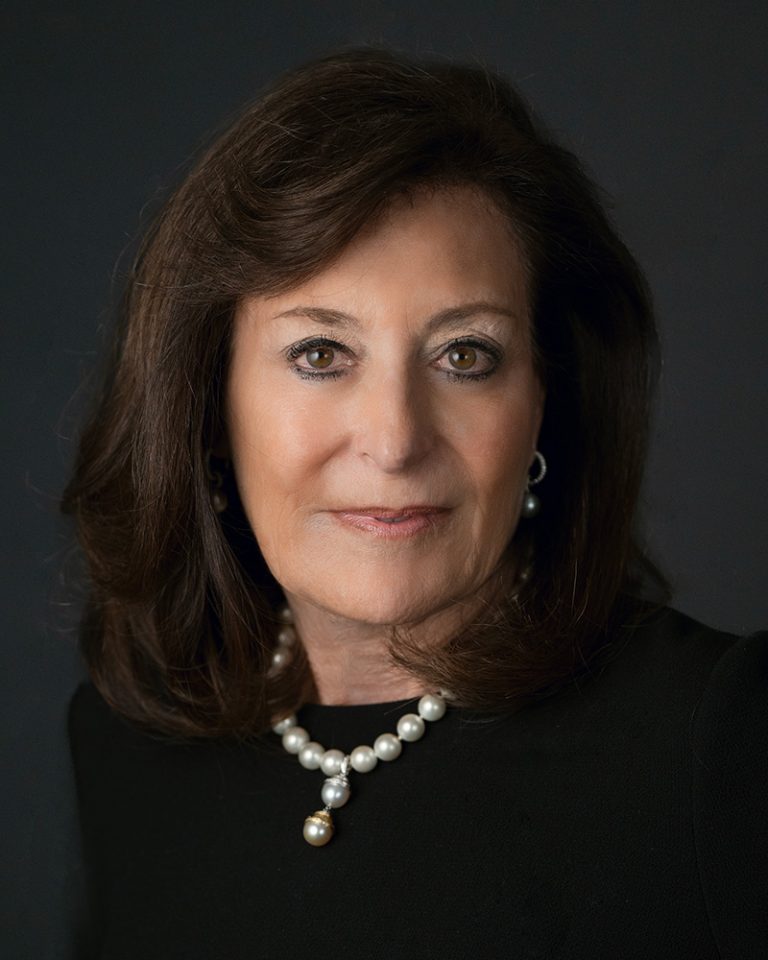 Shabbat, May 13, 2023
Rabbi Marc Schneier will offer special readings 
Cantor Netanel Hershtik
The Hampton Synagogue Choir
Maestro Izchak Haimov, Conductor
Shari is proud to be affiliated with The Hampton Synagogue, which has become a central part of her life and extended family. She is often among the first to arrive at Shabbat morning services, which she considers to be the most beautiful and uplifting part of her week.
Supporting her family and Jewish causes are Shari's highest priorities.  In particular, she was a member and financial supporter of the Business and Professional Women's Section of UJA and a member and supporter of WIZO, where she organized and chaired a gala honoring the Baroness Nadine de Rothschild, whom she interviewed at the gala.  She also supports and donates to Birthright Israel.  This year, Shari served as Travel Advisor and organizer for the historic Hampton Synagogue Delegation to Riyadh and Istanbul. Shari & Jeff are dedicated benefactors of The Hampton Synagogue and Jack's House Chihuly Window Donors.
Professionally, Shari is an entrepreneur with a specialty in travel, food and wine.  She began her career at American Express where she was director of corporate sales and marketing for the Company's Travel Division.  She left American Express to co-found and operate a wholesale tour company specializing in travel to Europe and Scandinavia.  She later founded and ran a wine import company focused on wines from France and around the world.
Shari earned an MA in French and Spanish Language & Literature from Teacher's College of Columbia University, and was certified to teach in New York.
Currently, Shari is working on a cookbook emphasizing her unique style of healthy cuisine and living.  She adores and is completely devoted to her husband, Jeff, and step-son, Alec.